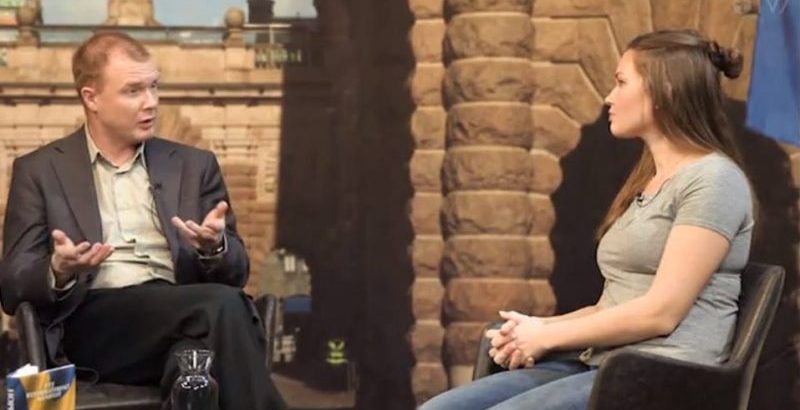 In 2008, Per Ewert was one of the founders of the Clapham Institute, which has since then taken the role as Sweden's leading Christian think tank. The institute finds its historical vision in the London suburb Clapham and William Wilberforce and the rest of the original Clapham group who worked consistently to reform British society according to Biblical truths and values. Per Ewert has served as the director of the Clapham Institute since 2016. More information in English about the institute at their website.
Being the author of five books, plus co-authoring and editing several others, Per Ewert has been active in Christian apologetics and the discussion of religion in present-day society since 2007, when his first book was released. Sherlock: The Case of the Empty Tomb is his first book in English.
Per Ewert is also an editorial writer at the Christian daily Världen Idag, and he is currently working on his PhD thesis on the historical roots of Swedish secularization. He lives in southern Sweden with wife and four children.